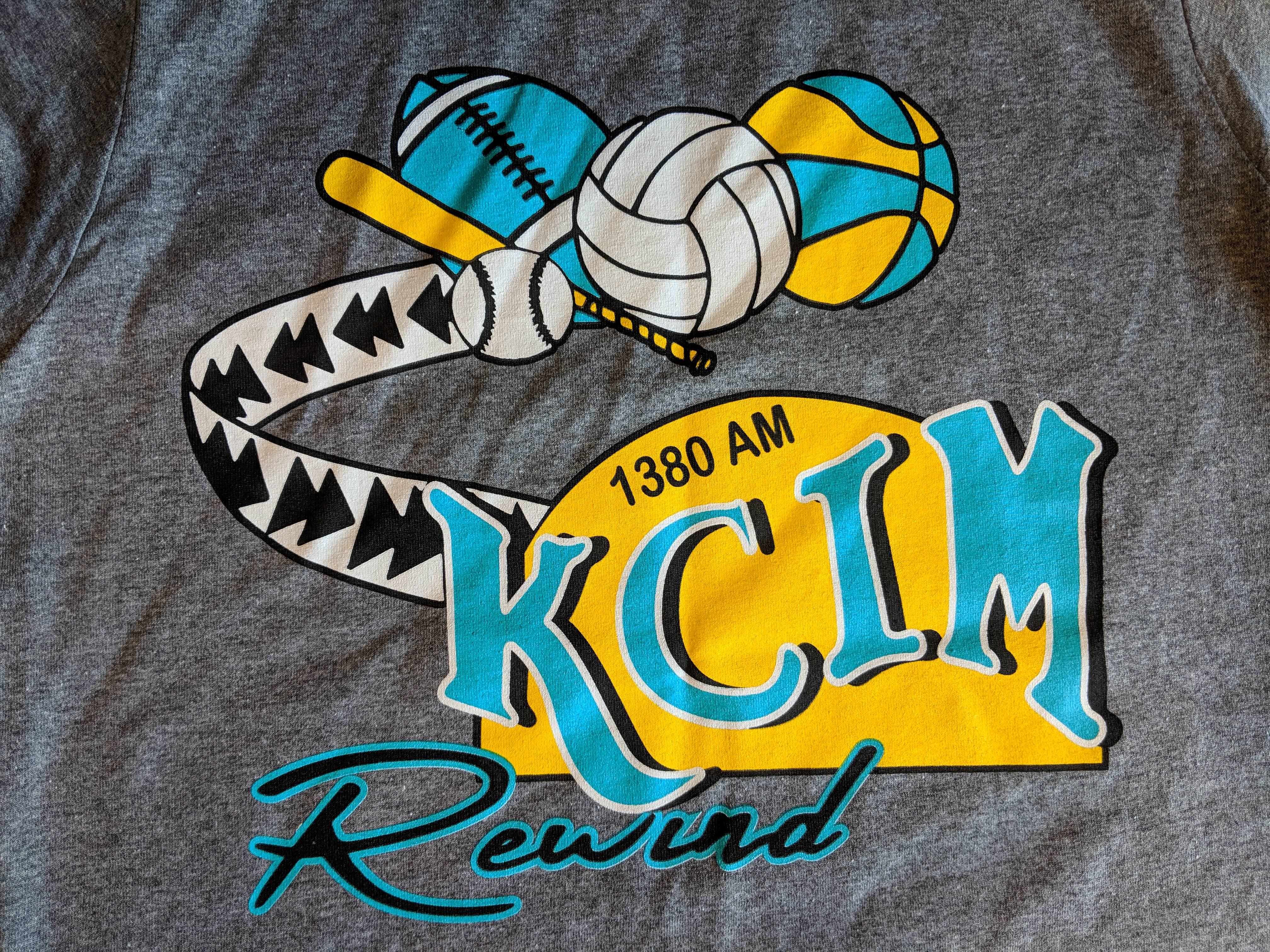 Event held at Carroll High Softball Field by the Aquatic Center
Gates Open at 5:15
Home Run Derby to start around 5:45- Invited players can sign up when they arrive at the field.
Rules for Home Run Derby- 1:00 to get as many swings as possible. Each Home Run counts as a home run. Flags will be placed in locations in the outfield. Points will be collected for each fly ball in the outfield that isn't a home run. If there is a tie in home runs for 1st place, the player with the most points will be declared the winner. If still tied at 1st place we will have a :30 round between the players tied. Softball players home run champion will battle the baseball champion for overall champion.
Flags in the outfield for points- in the grass before the first flag is 1 point, between 1st and 2nd flag is 3 points and between 2nd flag and home run fence is 5 points.
Softball players home run derby will use regular softballs.
Baseball Players home run derby will use slow pitch softballs
Following the home run contest, seniors invited to play in the All-Star game will play a slow-pitch softball game to 5 innings. Teams were posted earlier this week. Each half inning ends at 3-outs or after the team bats through the lineup once.
Following the All-Star game will be the awards ceremony as we will honor each player and coached named to the All-Rewind team.