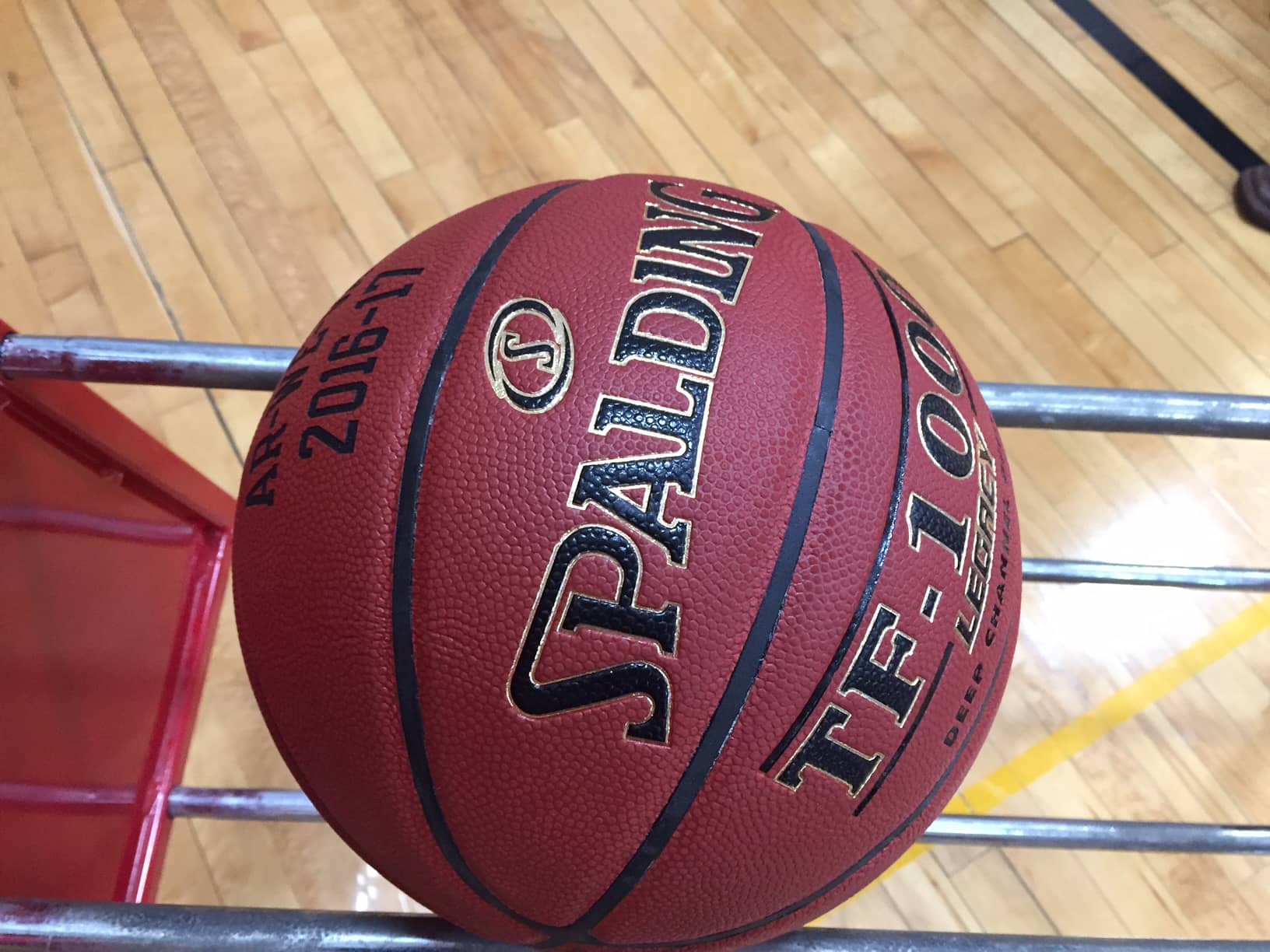 Boys Basketball Results Monday, December 12th 
SE Valley At South Central Calhoun 
South Central Calhoun 77
SE Valley 37
The Titans used a great defensive effort and a big 2nd quarter to extend their record to 4-1 overall and 2-0 in the Twin Lakes Conference with a dominating win on Monday. South Central Calhoun played well early, holding the Jaguars to 6-points in the 1st quarter, but they erupted for 27-points in the 2nd quarter, pushing their lead to 42-16. The defense held the Jaguars to single digits in both the 1st and 3rd quarters, allowing 14-points in the 4th quarter when the game was out of hand. They shot 49.2% from 2-point range and 36% from 3-point range. They assisted on 18 of 32 made baskets. The Titans only attempted 6 free throws, making 4.
Three players scored in double figures with Gavin Batta leading the way with 17 points. He added 7 rebounds, 5 assists and 4 blocks. Eli Wheelock finished with 13 points and 3 steals while Tyler Lightner had 12 points and 6 assists. Keegan Soard continues to be a force inside with 11 rebounds. Andrew Anderson added 8 points off the bench along with 3 steals.
The Titans are off until Friday when they travel to Emmetsburg.
South Central Calhoun Stats
Joe Clark 7 Points, 3 Rebounds, Steal
Keegan Soard 5 Points, 11 Rebounds, Assist
Gavin Batta 17 Points, 7 Rebounds, 5 Assists, Steal, 4 Blocks
Eli Wheelock 13 Points, 3 Rebounds, 2 Assists, 3 Steals
Tyler Lightner 12 Points, 4 Rebounds, 6 Assists, Block
Cole Higgins 2  Points, 6 Rebounds, 3 Assists, Block
Andrew Anderson 8 Points, Rebound, Assist, 3 Steals
Jordan Moreno 3 Points, Rebound
Charlie Nattress 6 Points, 2 Steals, Block
Bryan Steig 3 Rebounds
Bryce Berquist 2 Points, 2 Rebounds, Block
Nolan Carver 2 Points, 2 Rebounds
Box Score
Teams     1      2     3      4     Final
SEV           6      10    7     14         37
SCC          15      27    20   15        77
West Central Valley At Paton Churdan 
West Central Valley 57
Paton Churdan 26
Paton Churdan dropped a home opener on Monday, getting good performances from their young team, but falling short in the 2nd half. The Rockets led 10-6 after the 1st quarter but struggled from the field in the 2nd quarter, scoring 3-points and trailed 24-13 at half. The defense began to wear down as the game went on and West Central Valley pulled away in the 2nd half.
Shaydon Thurman had a strong all-around game with 9 points and 10 rebounds to lead the Rockets. Cayden Stream added 12 points and Phoenix Hartman pulled down 6 rebounds.
The Rockets fall to 0-2 on the season. They are scheduled to play at Woodward Granger on Monday.
Paton Churdan Stats
Shaydon Thurman 9 Points, 10 Rebounds, Assist, 2 Steals
Jacob Brus 1 Point, 3 Rebounds
Phoenix Hartman 4 Points, 6 Rebounds
Cayden Stream 12 Points, Rebound, Assist, Steal
Hunter Saffell 1 Rebound
Box Score
Teams        1     2     3    4    Final
WCV             6    18    20   13     57
PC                 10    3     7      6      26