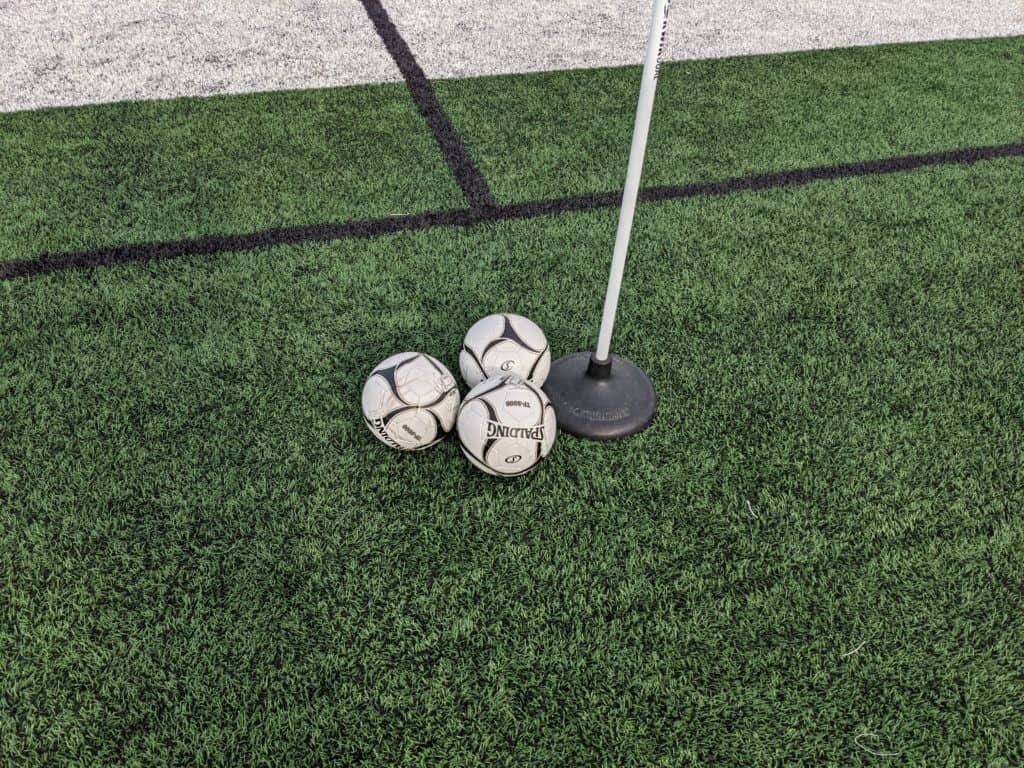 Girls Soccer Results Friday, May 13th 
Kuemper At Glenwood 
Glenwood 6
Kuemper 0
Kuemper fell on the road on Friday night, falling behind 4-0 in the 1st half before falling 6-0. Ashlyn Badding had a busy night in goal, finishing with 20 saves. Kuemper had two shots on goal with Kenya Prescott and Catherine Mayhall each taking one shot each.
The loss drops Kuemper to 8-8 on the season and 2-5 in the Hawkeye 10 Conference. The Knights travel to Panorama on Wednesday in the opening round of regionals.
Kuemper Stats
Ashlyn Badding 20 Saves
Kenya Prescott 1 shot on goal
Catherine Mayhall 1 shot on goal
Ballard At Carroll
Ballard 11
Carroll 1
Ballard was able to take control of the game in the 1st half, building a 10-1 lead at half. Macey Weber scored on a penalty kick for the Knights in the 1st half. Parker Adams had a shot on goal for the Tigers. Kiley Riesberg finished with 20 saves for Carroll.
Carroll slips to 4-11 on the season and 1-7 in the Raccoon River Conference. The Tigers host Atlantic on Monday.
Carroll Stats
Kiley Riesberg 20 Saves
Macey Weber 1 Goal
Parker Adams 1 shot on goal
Greene County At East Sac 
East Sac 3
Greene County 0
The Raiders were sharp at home on Friday, especially on the defensive end, allowing just one shot on goal in the 1st half and three in the 2nd half. The offense took a while the break through but scored with 6:30 left in the 1st half, when Kenna Meyer was able to sneak a shot past the goalie. That opened the flood gates the rest of the half. Wilma Ronues found Cora Mahler for a goal two minutes later to put the Raiders up 2-0. The Raiders outshot the Rams 10-1 in the 1st half. The defense helped set the tempo again in the 2nd half, containing the Rams and limiting them to 3 shots in the half. Cooper Herrig helped secure the win, scoring with 2:25 remaining. The Raiders outshot the Rams 18-4.
Kenna Meyer, Cora Mahler and Cooper Herrig all scored and Wilma Roneus added an assist. Aleisha Thayer finished with 4 saves.
East Sac improves to 4-8 on the season. They host Denison Schleswig on Saturday morning.
East Sac Stats
Kenna Meyer 1 Goal, 9 shots on goal
Cora Mahler 1 Goal
Cooper Herrig 1 Goal, 8 shots on goal
Wilma Roneus 1 Assist, 6 shots on goal
Aleisha Thayer 4 Saves