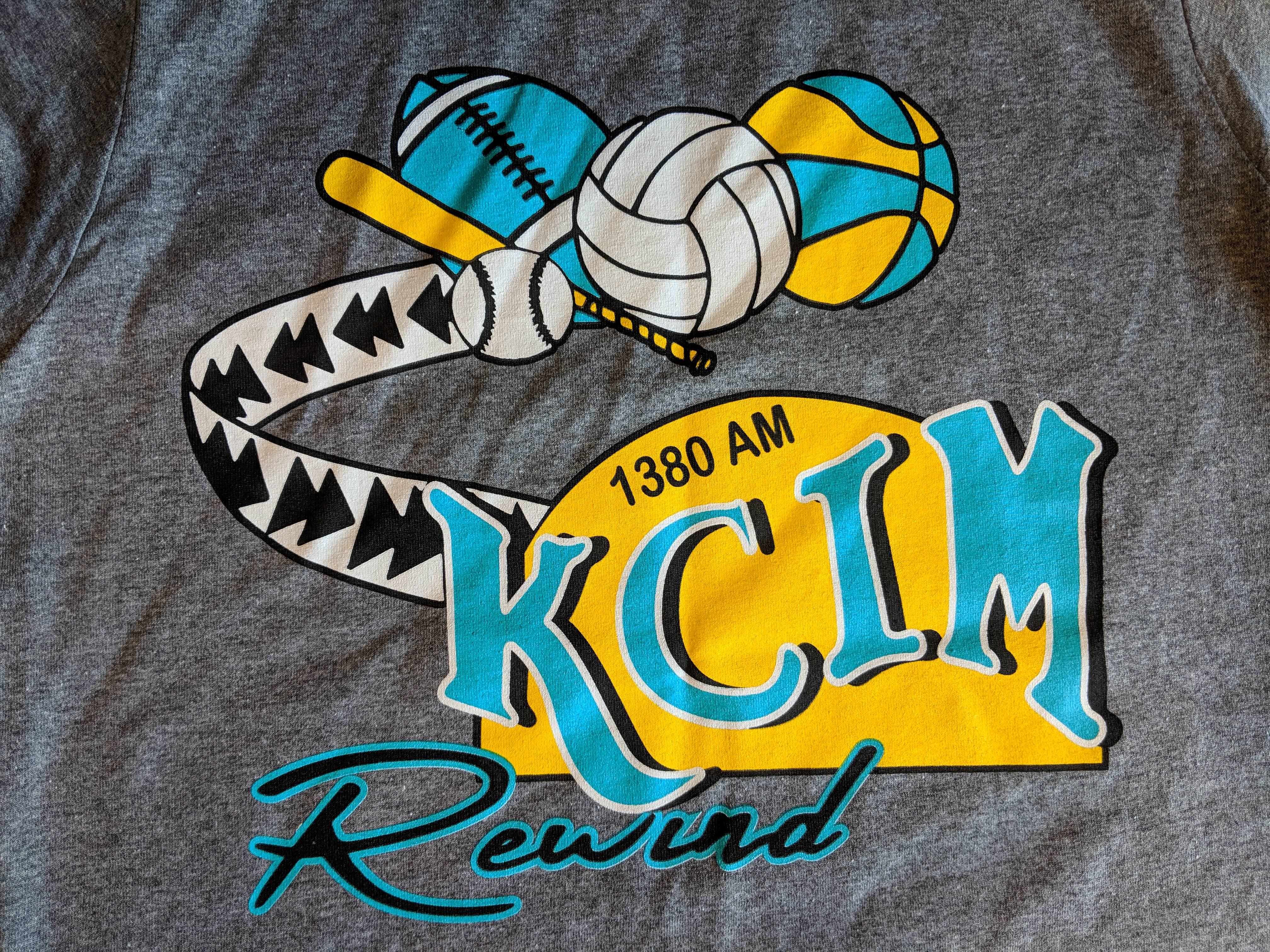 2023 Summer Rewind Information and Teams 
Schedule and Details 
Event will be held Thursday, July 13th At Carroll High School Softball Field

Event will start between 5:45-6:00 and should be done around 9:00.

Home Run Contest will be held first- Each player will get 1:00 to hit as many home runs as possible with soft toss used to hit. Softball players will use real softball. Baseball players will use slow pitch softballs due to Merchants starting at 5:00 that night. 

Every home run counts as a home run. Points will be scored for every ball hit into the outfield, short distance is 2 points, middle distance 3 points and 5 points for nearly hitting a home run. In case of a tie we will use the points to break the tie. Softball home run winners will have a hit off against the baseball winner. 

Senior baseball and softball players will play a slow pitch game for 5 innings. Each half an inning comes to an end with 3 outs or batting through the lineup once. We will have a Softball and Baseball coach in each dugout. 

Awards Ceremony will end the night, each player and coach invited will receive a T-Shirt and certificate. 

Players and coaches invited to participate in the Rewind All-Star Festivities will be announced on Friday. We will announce the All-Rewind Teams, Players and Coaches of the Year on Tuesday, July 11th on KCIM Sports Rewind.