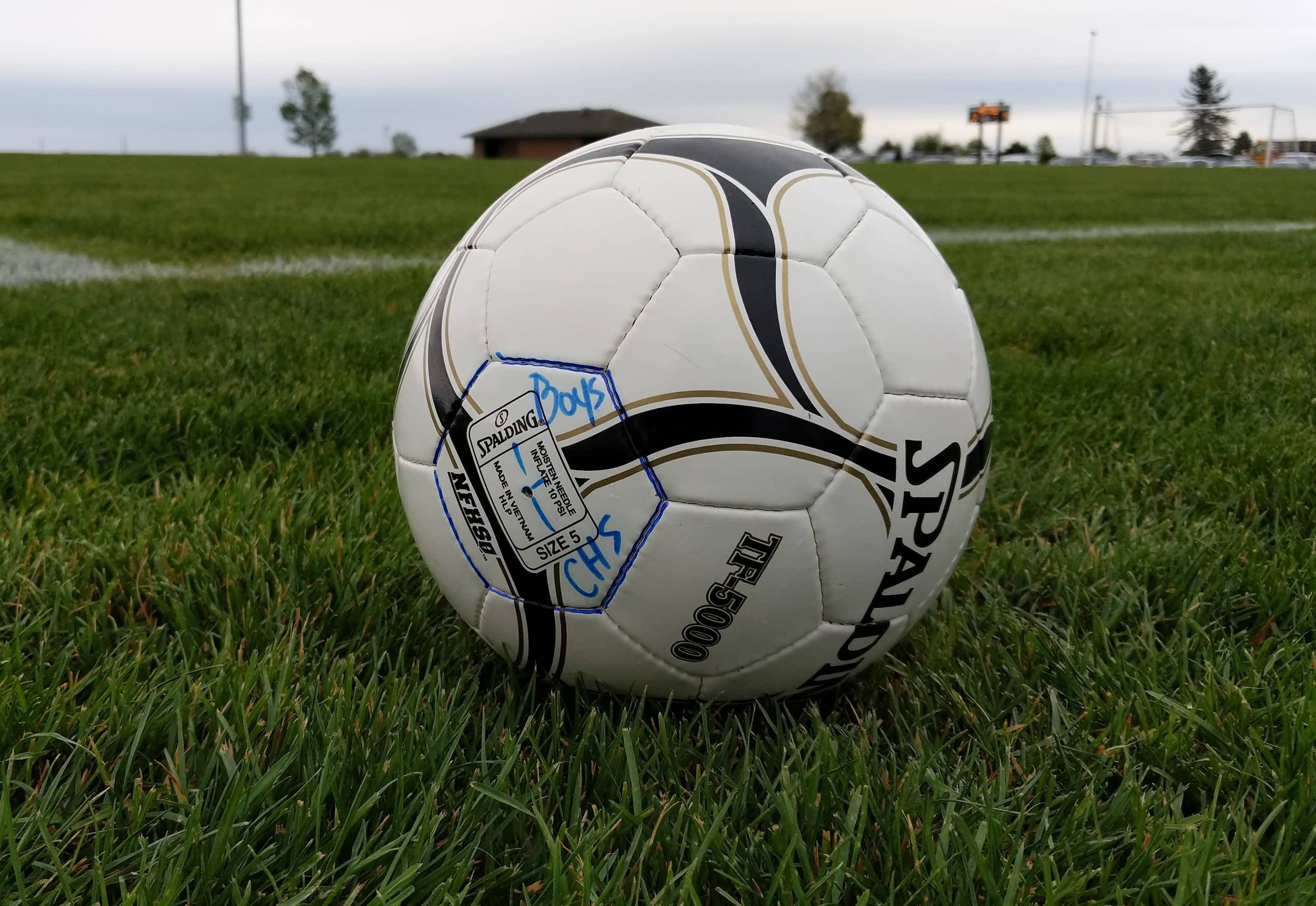 Boys Soccer Results for Monday, May 22nd
Class 2A Substate 8
Perry              10
Carroll              0
The Carroll Tigers were unable to get out of a 6-0 halftime deficit as they saw their season come to an end by the might of Perry. 
The Bluejays were in control of the contest from the start, getting ahead with a 6-0 lead at halftime. The Tigers tried to stop Perry defensively in the second half but were unable to stop the inevitable. The momentum stayed firmly on the Bluejays side as they pulled away for a 10-0 win. Tanner Heithoff had the only stats for Carroll, recording 10 saves for the Tigers. 
The Tigers' season ends with a final season record of 6-12. 
Carroll Stats
Tanner Heithoff: 10 Saves
Class 1A Substate 1
Western Christian         6
East Sac                           0
The Raiders were up against a wall of an offense in Western Christian Monday in their Substate 1 second-round matchup Monday. 
The Raiders were able to pick up a great win over Kuemper 2-1 to advance to the second round. Whereas the Wolfpack had only dropped two of their last five games to Spencer and Unity Christian. The Wolfpack were in control of the game from the beginning, getting ahead quickly 4-0 by halftime. The Raiders slowed down Western Chrisitan's offense in the second half, but couldn't get their offense sparked. After two more goals added to their lead, the Wolfpack were victorious with a final score of 6-0. Isaiah and Elias Aragon both had a shot on goal while Luke Wernimont had 28 saves. 
The Raiders' season comes to an end with a final record of 4-9. 
East Sac Stats
Luke Wernimont: 28 Saves
Isaiah Aragon: Shot on Goal
Elias Aragon: Shot on Goal