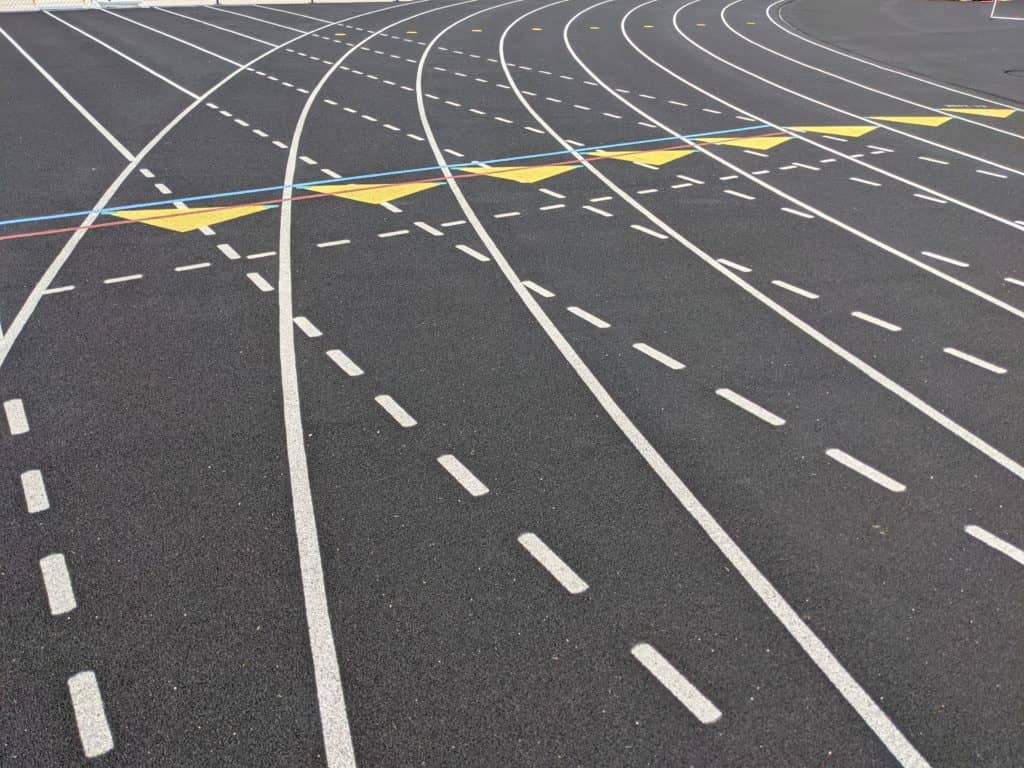 Drake Relay Results Friday, April 28th 
Madison Tunning of Carroll started the morning for the local area competing in the prelims for the 100 Hurdles. Tunning finished 14th overall, running a 15.48. Evan Adams of Kuemper took part in the discus. He struggled in the pit, scratching on his 1st and 3rd throws. His 2nd throw went 144-6 as he finished in 21st place. Shay Sinnard of Carroll competed in her second event of the Drake Relays on Friday morning, taking 25th place in the 100 Meters. Sinnard ran a 12.84. Vanessa Koehler of Glidden Ralston gave the area a second qualifier in the High Jump with Ben Gerken of Kuemper jumping with the boys on Thursday. Koehler was unable to make the opening height at 5-00 and finished in a tie for 24th. Marie Dea of Carroll cut time and moved up from her seeding in the 800 Meters on Friday afternoon. She ran a 2:16.27, finishing 12th. Dea had run a 2:18-04 going in to Drake, topping her time with Friday's run by nearly 2 seconds. Dea finished her day at Darke with a 14th place finish in the 400 Meters. She ran a 1:00.24.
Shay Sinnard and Madison Tunning of Carroll will be back in action on Saturday morning, competing in the 4×100 with Brenna Goins and Marasyn Wittrock.
Results 
100 Hurdles
14th Madison Tunning       Carroll     15.48
Discus
21st Evan Adams               Kuemper   Scratch, 144-6, Scratch
100 Meters
25th Shay Sinnard            Carroll         12.84
High Jump
24th Vanessa Koehler    Glidden Ralston   NH
800 Meters
12th Marie Dea               Carroll                   2:16.27
400 Meters
14th Marie Dea              Carroll                   1:00.24