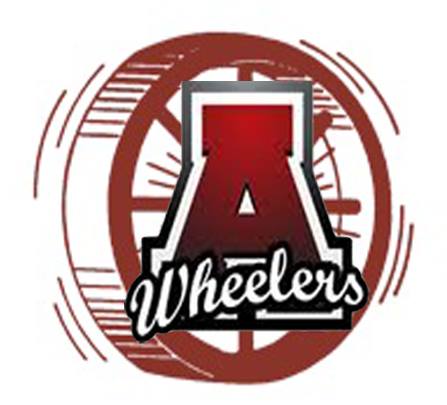 Audubon 
Stefi Beisswenger will lead the Wheelers in 2022, coming off an 18th place finish at State as a freshman last season. Beisswenger will be a strong runner, giving her a chance to win any meet she participates in. She is joined by returners Autumn Zaiger and Madison Burr. Both had strong meets last season and look to build on those successes. 
Ely Deist will be the leader for the boys. The junior is the main runner back from last season and will look to lead younger runners. 
Below is a list of the top returning runners from last season.
Girls 
Stefi Beisswenger – Sophomore 
Autumn Zaiger- Junior 
Madison Burr- Senior 
Boys
Ely Deist- Junior