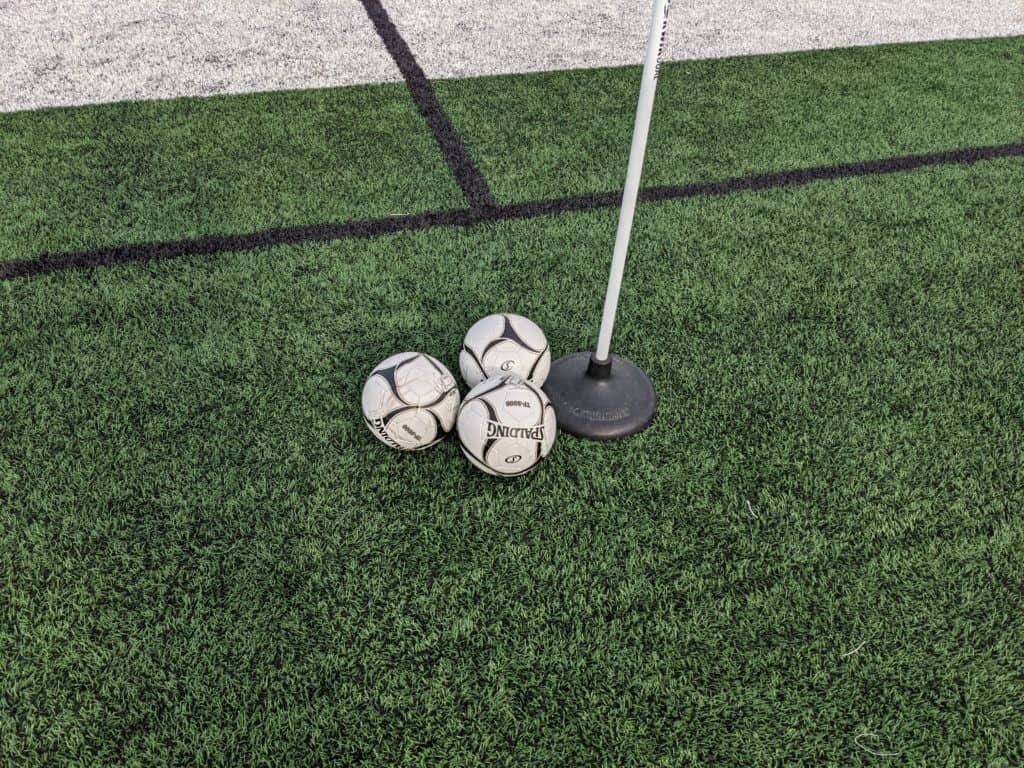 Girls Soccer Results Tuesday, May 10th 
Carroll At North Polk 
North Polk 10
Carroll 0
Carroll falls to 4-9 overall on the season and 1-5 in the Raccoon River Conference, falling to conference leader North Polk 10-0 on the road Tuesday. The Tigers didn't have any shots on goal. Jayden Kirsch finished with 11 saves for the Tigers.
Carroll is back in action on Thursday when they play Winterset in Earlham.
Carroll Stats
Jayden Kirsch 11 Saves
East Sac At Humboldt 
Humboldt 1
East Sac 0
East Sac played very well on the road, getting more shots on goal than Humboldt but they weren't able to find the back of the net and fall 1-0. Both defenses were outstanding in the 1st half with the game scoreless at half. The Raiders outshot the Wildcats 8-3 in the 2nd half but Humboldt took advantage of a three on two with 20:27 remaining and scored, to lead 1-0.
Cooper Herrig, Kenna Meyer and Wilma Roneus all had 4 shots on goal for the Raiders. Aleisha Thayer finished with 10 saves.
The loss drops East Sac to 3-8 on the season. They host Greene County on Friday.
East Sac Stats
Cooper Herrig 4 shots on goal
Kenna Meyer 4 shots on goal
Wilma Roneus 4 shots on goal
Aleisha Thayer 10 Saves