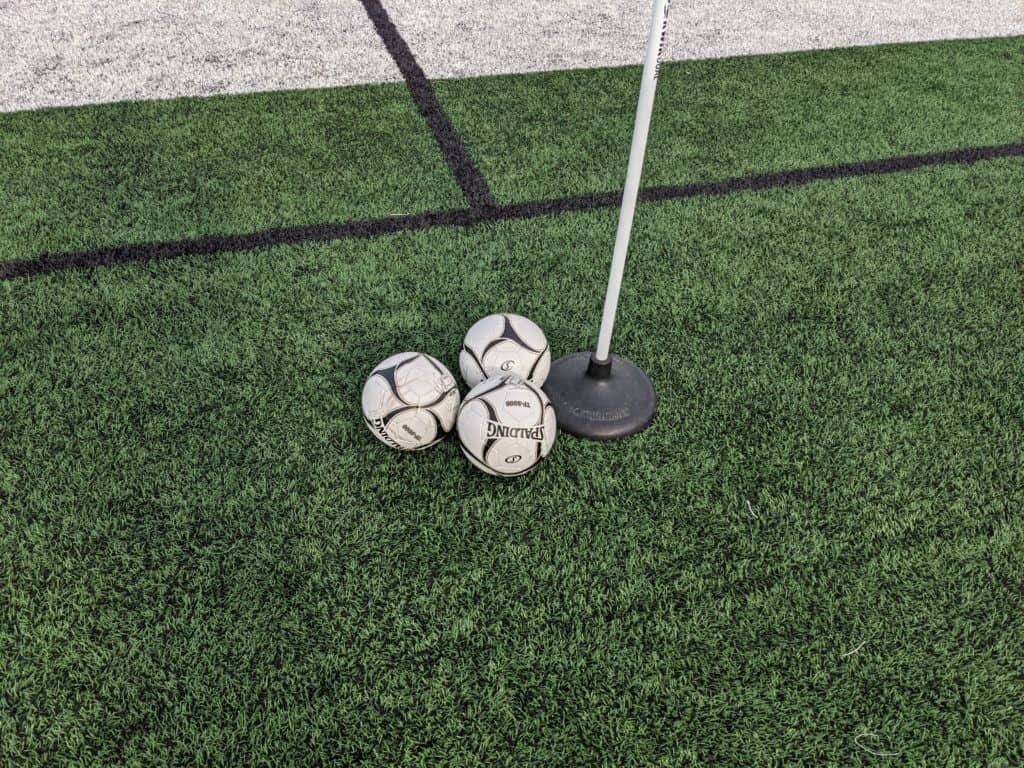 Boys Soccer Results Tuesday, April 26th 
Carroll At Boone 
Boone 5
Carroll 3
Carroll tried to rally back after falling behind 3-1 at half but ran out of gas as the excitement on the Monday match with Kuemper took its toll on Carroll late in the match. Boone was able to strike against the Tigers, scoring 4 goals inside the six box.
Clayton Weitl put Carroll on top five minutes into the match but Boone answered with goals at 29:30, 21:00 and 10:14 in the 1st half. They Toreadors quickly added a goal in the 2nd half, going up 4-1. Both defenses settled in at that point, keeping the score at 4-1 until an offense explosion late. Boone scored at 12:25 to lead 5-1 but Christian Best would score twice for Carroll at 10:50 and 7:10 to pull the Tigers within 2.
Carroll had 14 shots on goal with Clayton Weitl leading the way with 6 shots, scoring one goal. Christian Best added 5 shots, scoring twice and Trey Hunter had the other 3 shots on goal. Tanner Heithoff had a busy night in goal, finishing with 10 saves.
Carroll Stats
Christian Best 2 Goals, 5 shots on goal
Tanner Heithoff 10 Saves
Clayton Weitl 1 Goal, 6 shots on goal
Trey Hunter 3 shots on goal
Panorama At Kuemper 
Panorama 2
Kuemper 1
Kuemper fell down 2-0 at half, leading to their sixth loss in six matches this season. Nate Overmohle scored for the Knights in the 2nd half on a pass from DJ Vonnahme. The Knights had a chance, down one but couldn't find the net late. Jace Pruitt finished with 6 saves.
Kuemper travels to Greene County on Thursday.
Kuemper Stats
Nate Overmohe 1Goal
DJ Vonnahme 1 Assist
Jace Pruitt 6 Saves
West Sioux At East Sac
West Sioux 4
East Sac 0
East Sac played well in the 1st half, down 1-0, after West Sioux scored late in the half. The Raiders passed the ball well during the match, leading to 12 shots and 4 on goal but weren't able to find the net. West Sioux would pull away in the 2nd half, scoring 3 goals to win 4-0.
Elias Aragon led the Raiders with 2 shots on goal while Max Doepke and Isaiah Aragon each had one shot on goal. Nick Crabb continues to have a good season in the net, finishing with 12 saves.
The Raiders are back in action Thursday when they host Carroll.
East Sac Stats
Elias Aragon 2 shots on goal
Max Doepke 1 shot on goal
Isaiah Aragon 1 shot on goal
Nick Crabb 12 Saves