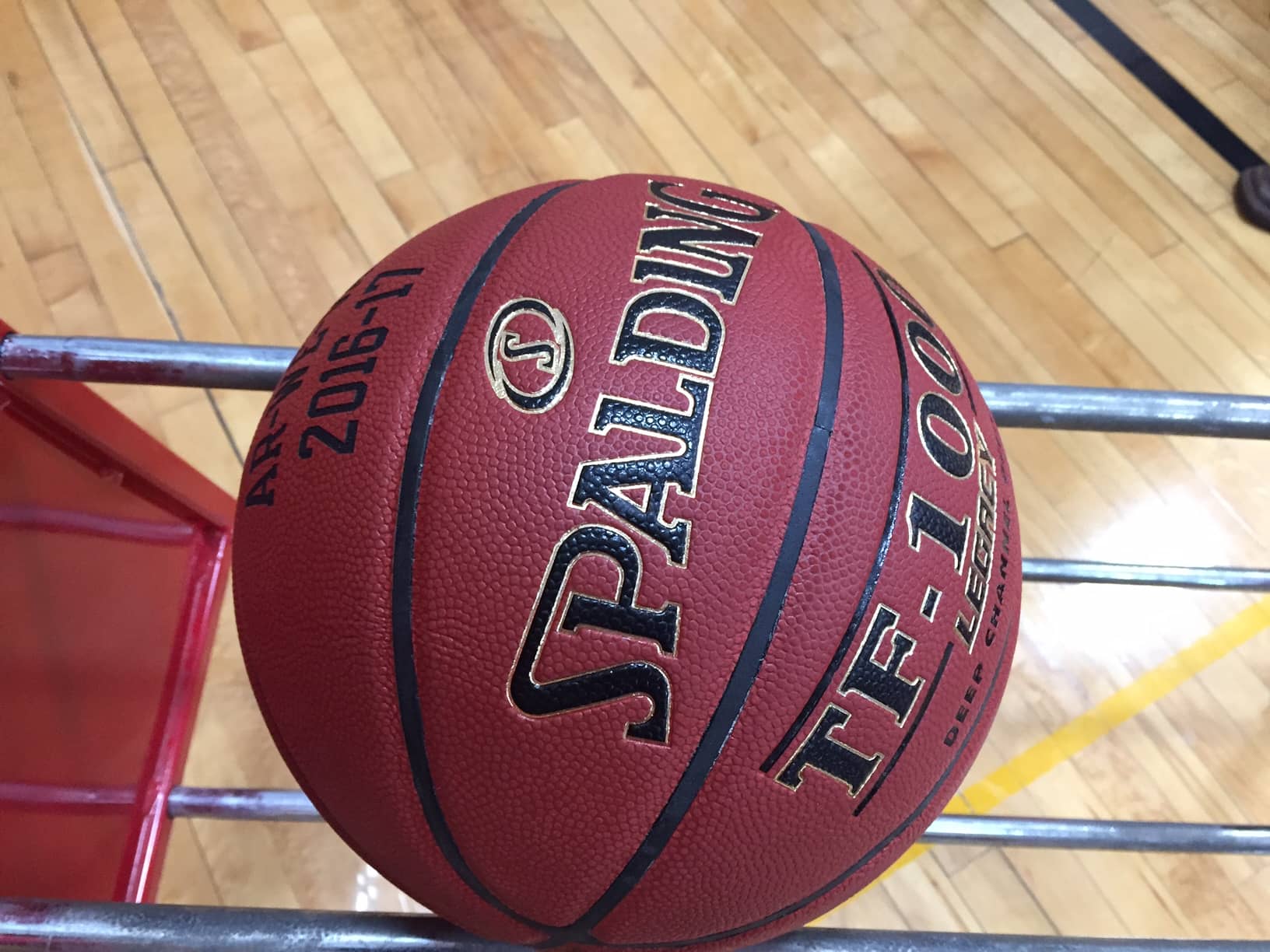 Girls Basketball Results Saturday, February 5th
Denison Schleswig At Carroll
Carroll 67
Denison Schleswig 38
The Tigers put together a dominant 1st quarter, jumping out 25-5. Their defensive pressure created some turnovers, while the offense was sharing the ball well. Camryn Schable continues her push since the middle part of the season. The junior drained three-threes in the 1st quarter. Carroll battled foul trouble in the 2nd quarter with Josie Ayala, Addison Klocke and Katelyn Aden all on the bench for extended minutes in the quarter. Carroll kept up the tough man to man pressure and outscored the Monarchs 16-8 to lead 41-13 at half. Denison Schleswig made a run in the 3rd but Carroll rebounded in the 4th and pulled away, holding Denison Schleswig to 9 points.
Camryn Schable led the Tigers with 20 points, 12 of those coming from beyond the arc. Hannah Jorgensen coming off  her big game on Friday, added 9 points with a pair of threes. Madison Tunning added 9 points and gave the Tigers a spark off the bench. Addison Klocke finished with 8 points.
The win improves Carroll to 8-10 overall. They jump back into the Raccoon River Conference on Tuesday when they host Carlisle.
Carroll Stats
Hannah Jorgensen 9 Points
Katelyn Aden 6 Points
Carmyn Schable 20 Points
Shayne Aschinger 6 Points
Josie Ayala 5 Points
Maddison Tunning 9 Points
Ava Gross 4 Points
Addison Klocke 8 Points
Box Score
Teams      1   2    3     4   Final
DS              5    8   15     9       38
Carroll     25  16    6    20      67
Spencer At South Central Calhoun 
Spencer 55
South Central Calhoun 46
South Central Calhoun couldn't overcome foul trouble in the 2nd quarter and fell after building a good lead in the 1st quarter. The Titans built an early lead, pushing it to eight by the end of the 1st quarter. Their 17 points scored, looked like a prelude to what would come. Some foul issues derailed the offense in the 2nd quarter. They scored 10 points but Spencer was able to get things going on their offensive end, taking advantage of empty Titans possessions. The Tigers used turnovers and several run outs for easy baskets and built a one point lead at half. The game remained tight late. Spencer went to a stall game, running clock, forcing the Titans to foul. The Tigers made their free throws down the stretch, expanding their lead over the final few minutes.
The Titans shot 45.7% from the field and hit 75% of their free throws. They struggled from deep, hitting 2-12 from three. They defense pulled down 21 rebounds but South Central Calhoun turned it over 18 times while only garnering 4 steals on their end.
Riley Batta and Emma Anderson both scored in double figures with Batta hitting for 17 and Anderson 11. Batta, Addisyn Korleski, Sayer Steig and Kylee Schleisman all had 6 rebounds. Schleisman had a team high 3 assists.
The Titans slip to 15-5 on the season, dropping 3 of their last 6 games. They close out the regular season on Tuesday at home against East Sac on KIKD 106.7.
South Central Calhoun Stats
Addisyn Korleski 4 Points, 6 Rebounds, Assist, Steal
Riley Batta 17 Points, 6 Rebounds, 2 Assists, Steal, Block
Sayer Steig 4 Points, 6 Rebounds, Assist, Steal
Kylee Schleisman 7 Points, 6 Rebounds, 3 Assists
Emma Anderson 11 Points, 2 Rebounds, Steal
Chloe Judisch 3 Points, 4 Rebounds
Box Score
Teams      1    2    3     4   Final
Spencer     9   19   11     16      55
SCC           17  10    8     11      46